About me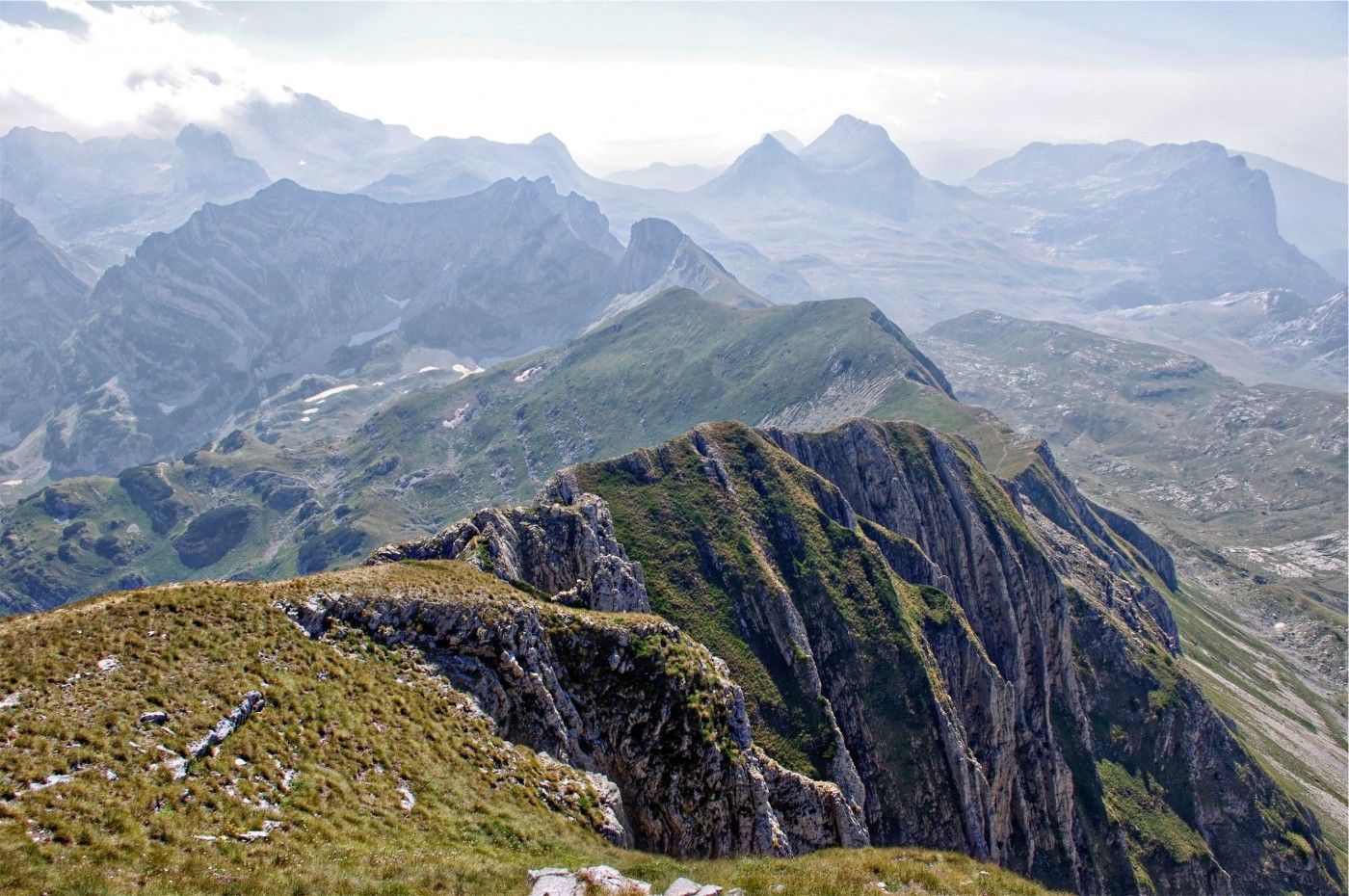 I'm in Taiwan. I love sharing things and currently is a member of Soft & Share community.
Primary weapon is C++, the most powerful one on earth.
WorkFlowy is awesome, give yourself a chance, try it!
I am now using JUCE as primary toolkit for product development.

Grapefruit JUCE (the v4 version) is out, I plan to use it in my pet project in the near future.
I am trying to write down thoughts about JUCE

I don't hate Android but have hard time like it, I tried, but..
I cross-post articles on this site to Medium, but here is home.